A team of web experts is at your service
A web agency is co-creator of values. It demonstrates expertise supported by specialists with analytical profiles, who are curious and always attentive to the issues of the company and the sector. It contributes to the success of your projects.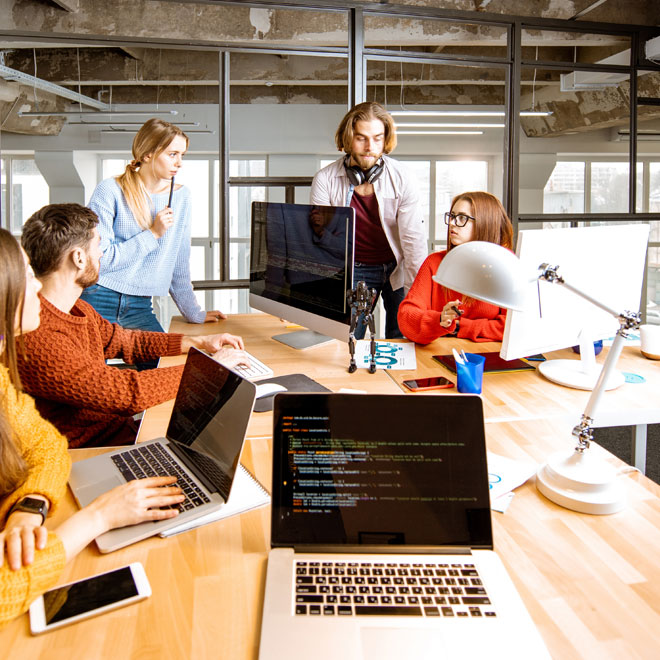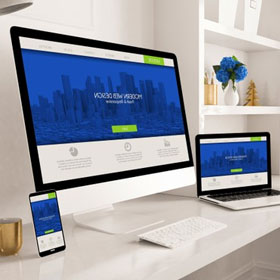 WEB MARKETING AGENCY
An experienced and innovative
web agency

Mobile and web development
Website creation, website redesign, custom website design and mobile applications.

Graphic and web design
Elaboration of all the components of the graphic charter from the logo to the typography through the color palette and fonts.

Search Engine Optimization and AdWords
Natural and paid referencing tools to get the best results on search engines.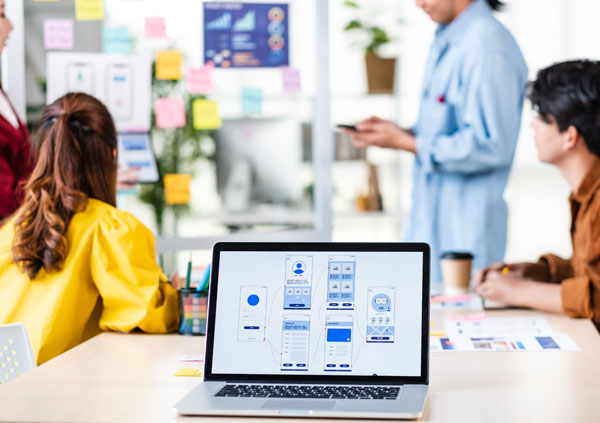 PATTERN UI
Headers and XXL footers in webdesign
Webdesign trends such as headers and footers are the keystones of a good webdesign. The first objective of these two web technologies is to improve UX design.
These two technologies used by any communication agency allow to catch the eye and to create web interfaces with original graphic elements, like it was done for the website REAL ESTATE INFO for instance.
NETLINKING
Tips for getting quality
backlinks
An SEO agency can guide you in the choice of your backlinks so that your internal and external links are well suited for Google referencing. Backlinks are links to your website from other websites. Obtaining these links is always a little complicated or even neglected.
Google considers these links as an acquisition of authority on a particular theme. A website like SENIOR HABITAT IMMOBILIER, would therefore obtain a good ranking when searches are made. An SEO audit is interesting for any website because the analysis of backlinks is considered for SEO referencing what Adwords represents to Google. Different backlink analysis tools are available.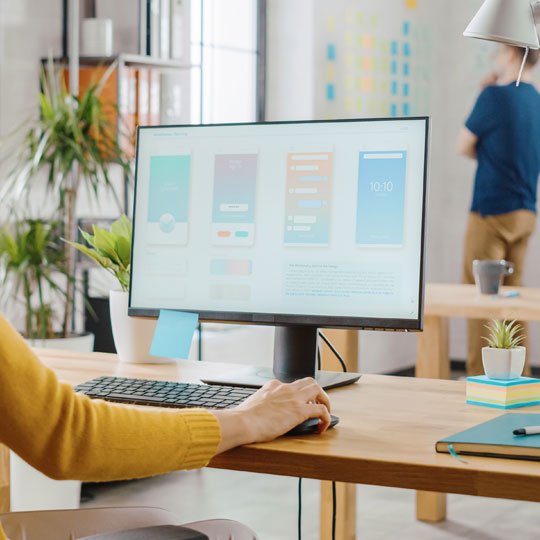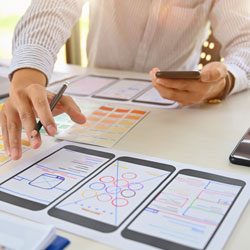 MOBILE DEVELOPMENT
Mobile friendly, Mobile first and Responsive design
Mobile friendly, Mobile first and Responsive design are approaches that have shaken up the codes of Webdesign. The Gestion Patrimoine Immobilier website, for example, is both Responsive and Mobile-Friendly.
Responsive design is a web technology that makes the navigation of the website comfortable, regardless of the screen size of the visitor (computer, smartphone, …).
SOCIAL NETWORKS
Our web agency
will help you!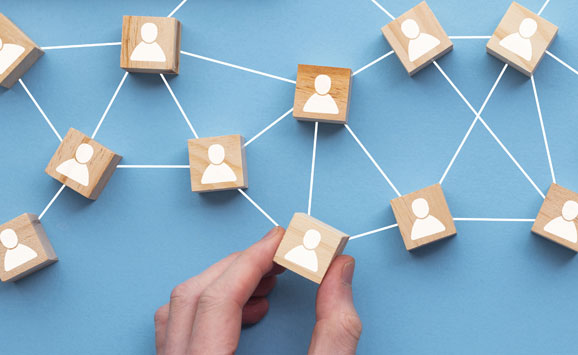 Community management
The community manager's mission is to manage the availability of your brand on social networks.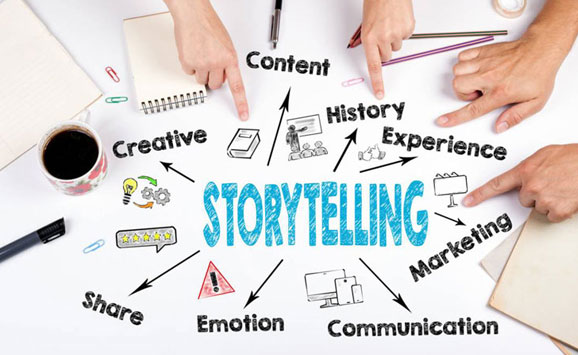 From storytelling to storyliving
Storytelling is a lever for oral communication just like storytelling that makes you live with the brand.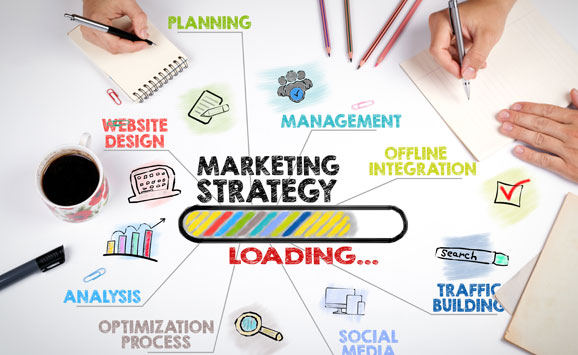 Think about Influencers!
In a marketing strategy, influencers are very important levers for your brand image.
Techniques to manage your e-reputation
To manage your e-reputation, it is important that you analyze your presence on the web, audit it and locate your position. After this information watch, you can start to establish your e-reputation strategy and work on the image you send back to your clients.
DIGITAL COMMUNICATION AGENCY
Our SEO consultants and experts in
digital strategy
A SEO agency provides you with experts in natural referencing to help you in your international referencing or your local referencing.
The experts of the visual identity in a webdesign agency accompany you during the implementation of your digital strategy for the success of your digital business.